EDIT MAIN
Resources for Parents
---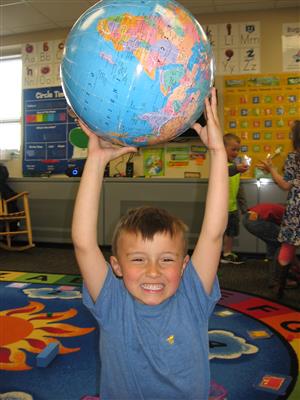 Early Intervention Services
Even though each child develops at his/her own pace, your child should be able to do many of the same things other children are doing. Please call 694-3232 if you have concerns about your child's speech, behaviors, cognitive skills, motor skills if your child was born prematurely, or any other concerns regarding your child's development.
WIC Program
A nutrition program for pregnant and postpartum women, infants, and children up to age 5 that helps families eat well and stay healthy. The WIC program provides nutrition education, vouchers to buy healthy foods and connections to health services. Call 218-983-6235 or 218-983-6232 for more information.
Early Childhood Initiative (ECI)
The Bagley Early Childhood Initiative (ECI) began in 2003 with assistance and support from the Northwest Minnesota Foundation. Our local committee is a group of people dedicated to bringing the needs of our youngest citizens to the forefront of discussion. We are parents, early childhood professionals, business people and civic leaders.
"Our vision is for all of our youngest children to thrive and have a healthy life of learning, achieving, and succeeding."
In order to be successful, we need YOU! Everyone who comes to the meetings has a voice and vote! We are always looking for new ideas, perspectives and services that would build up the children in our community.
With your help, the Bagley Early Childhood Initiative can make a difference!
Please contact Aricka Marsh at 218-694-3232.
Help me Grow MN
Help Me Grow provides resources for families to understand developmental milestones and learn if there are concerns. This helps families take the lead in seeking additional support or referring their child for a comprehensive, confidential screening or evaluation at no cost. Help Me Grow is an interagency initiative of the State of Minnesota Department of Education, Department of Health and Department of Human Services. We partner with all local service agencies.
For more information click on the apple