EDIT MAIN
Truancy Tracker Program Information
---
The truancy tracker program at the Bagley Elementary School is an intervention program intended to prevent truant behavior and the need for court involvement.
The Truancy Tracker Coordinator, Hannah Trefz works collaboratively with students and families to address the underlying causes of truant behavior. The goal of this program is to identify the concerns and develop a plan to address them.
Parents are encouraged to contact Hannah Trefz to discuss any student attendance concerns.
Resources
Article Resources:
Absences Add Up
New Research
Video Resources:
School Attendance Does Matter
---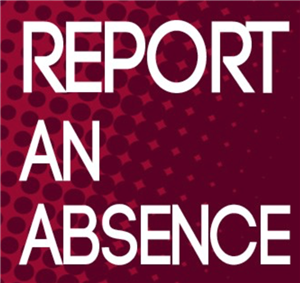 Use this link to report an absence!
Contact