EARLY CHILDHOOD SPECIAL EDUCATION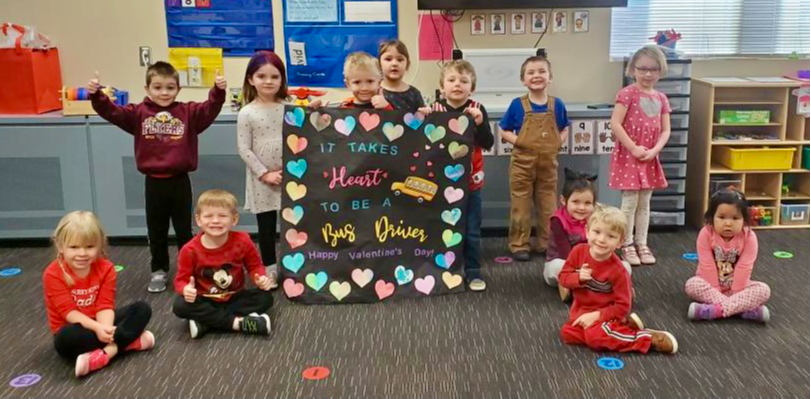 ECSE provides support and services to infants, toddlers and preschool children with special needs and their families. ECSE helps children meet developmental milestones and prepare them for the school setting while building on their strengths.
The Early Childhood Special Education program is designed to provide evaluation and educational services to qualified preschool children from birth to kindergarten. Children from birth to age three are primarily served in home-based settings, while children ages three to five typically receive services in Bagley's Early Childhood Center.
If you have concerns regarding your child's development please Bagley Early Childhood at 218-694-3232.