EDIT MAIN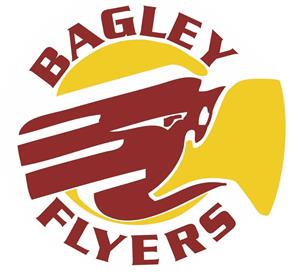 BAGLEY ELEMENTARY YOUTH REC
Bagley Elementary School has a variety of athletic opportunities available throughout the year.
Through our Community Education, we offer an intensive Summer Rec brochure full of fun!
In the Fall we offer Elementary Football, Elementary Volleyball, and Swimming. During the winter sports season, we offer Elementary Girls Basketball, Elementary Boys Basketball, and Elementary Wrestling.