EDIT MAIN
MediaCrew162 (Media Club)
---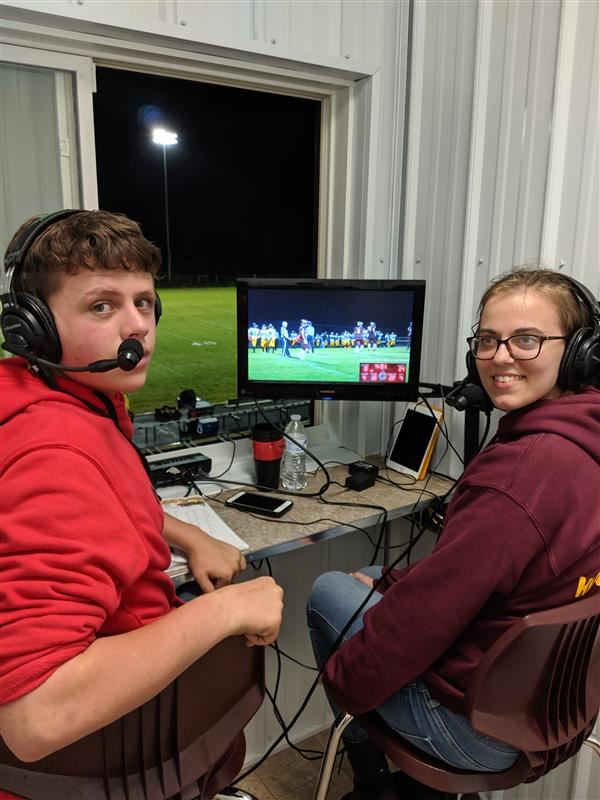 Mediacrew162 is the Media Club at BHS in grades 8-12. We broadcast LIVE TV Broadcasts on Garden Valley Television Channel 33.
This Club is a hands-on club that actively works on projects for Athletics, the Arts,Classrooms and Community Events.
Live TV Broadcasting includes, video editing, Tricaster, and program switcher operation, camera operation, photojournalism, scriptwriting, voice announcing, interviewing all in real-time or recorded as well as equipment and technical set up.
BHS MediaCrew162 is always looking for students and adults interested in producing and learning the many aspects of production, technology, graphic art, mass media, and communications.
No fees or costs will be incurred to Students in Media Club.
Current members: Lexi, Sam, Ben, Carly, Brycen, Taylor, Megan, Hazel, Samantha, Ayden, Zach, Jonna, Laela, Stephen, Jori,