For more information contact:
Lindy Caspers
Youth Rec Coordinator
(218) 694-6272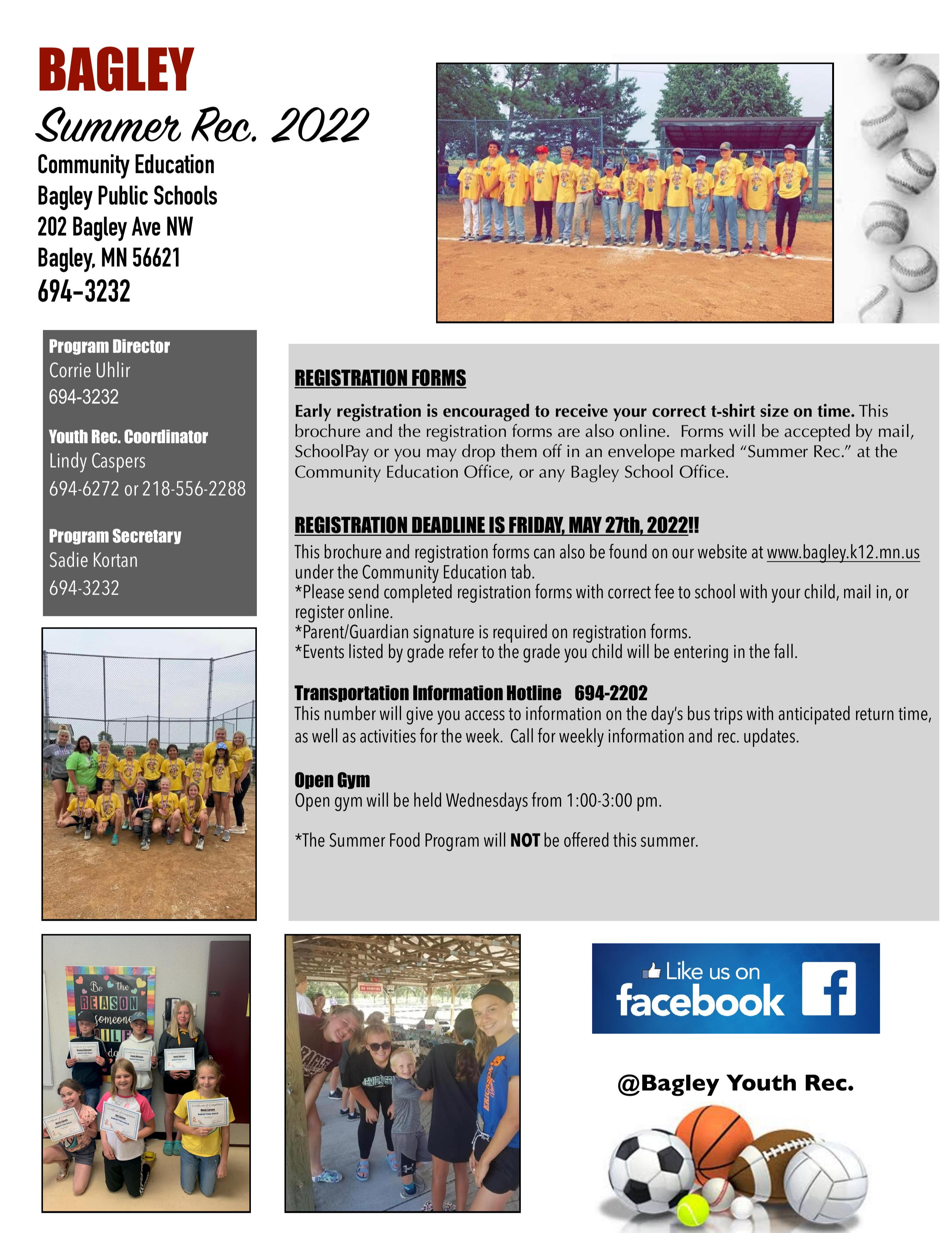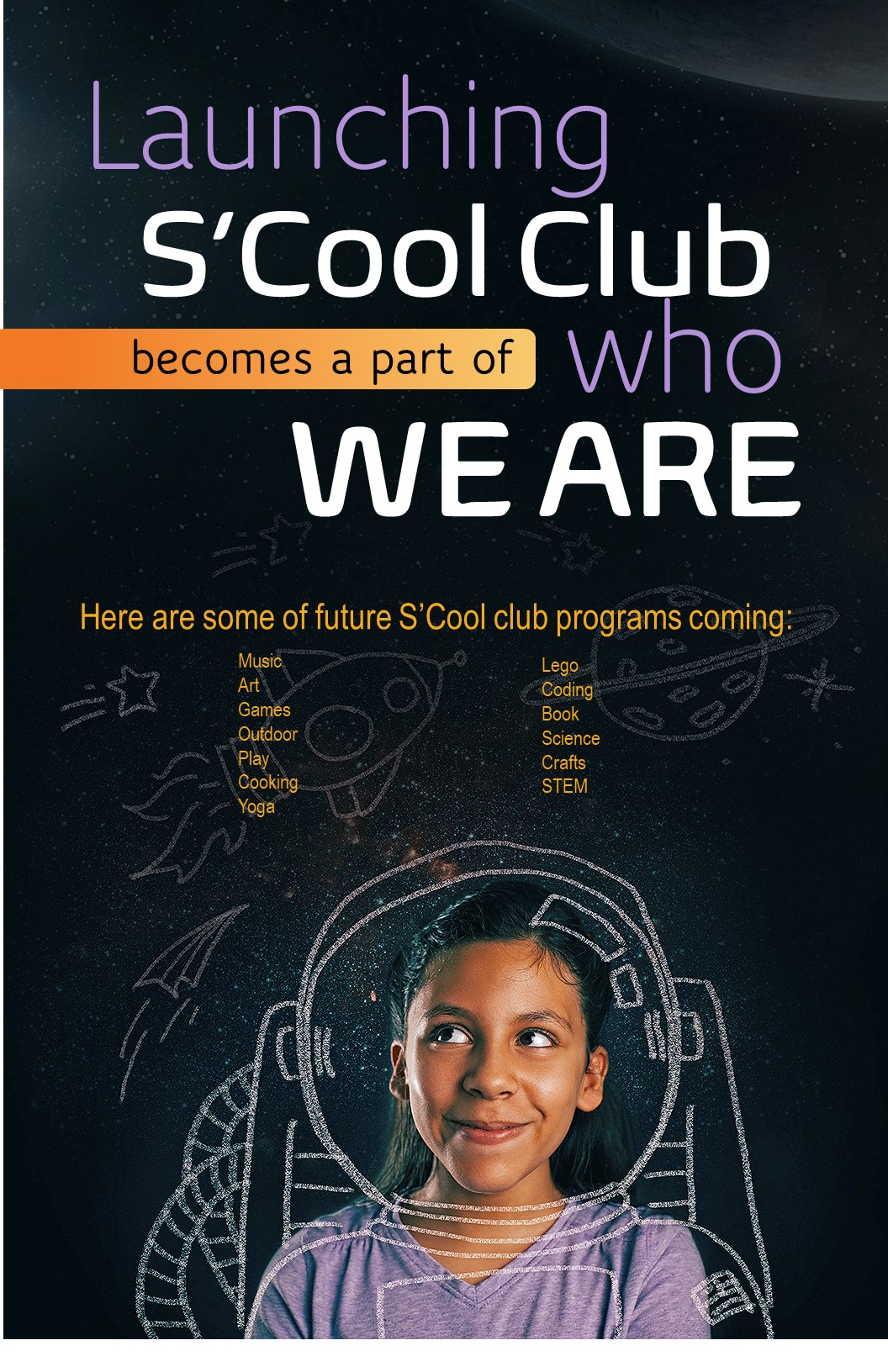 BAGLEY ELEMENTARY YOUTH REC and Activities
Bagley Summer limitless summer rec activities for kids that you can explore, and they can be found
Bagley Elementary School has a variety of athletic and hobby opportunities available throughout the year.
Bagley Community Ed is launching our new After S'Cool Hobby Club.
Children benefit from hobbies because they help kids:
Relax

Discover new talents

Develop interpersonal skills

Form their personal identity

Learn how to build self-esteem

Learn how to build confidence

Feel a sense of accomplishment
There are almost limitless hobbies for kids that you can explore, and they can be found
Through our Community Education, we offer an intensive Summer Rec brochure full of fun!
In the Fall we offer Elementary Football, Elementary Volleyball, and Swimming. During the winter sports season, we offer Elementary Girls Basketball, Elementary Boys Basketball, and Elementary Wrestling.
CURRENT OFFERINGS:
Wrestling